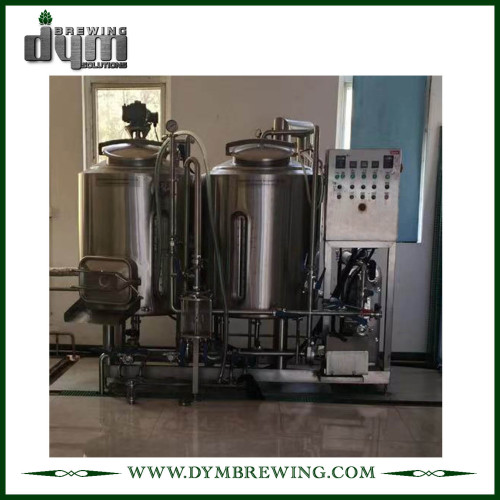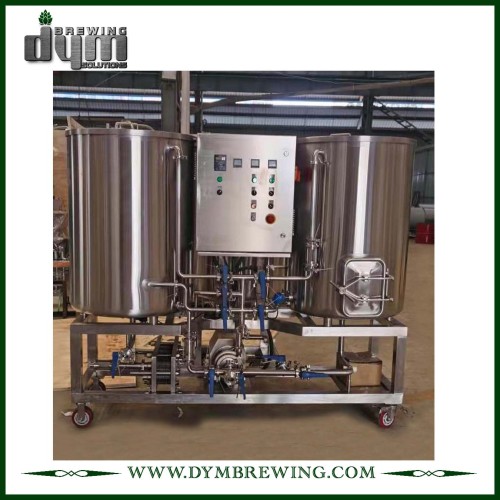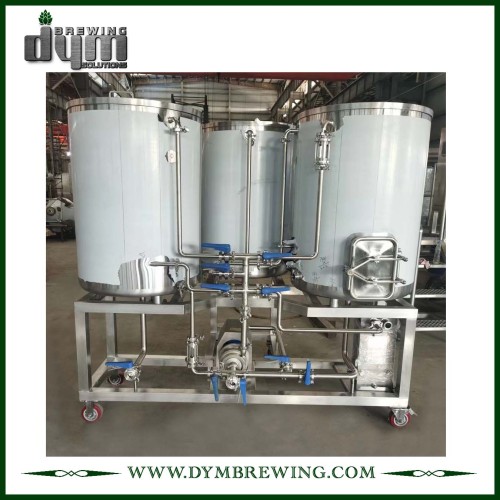 Beer Brewing System for Pub | Customized 100L Pilot Beer Brewing Equipment for Pub
Model

100L Pilot Beer Brewing System
Item specifics
Material

SUS304 Stainless Steel
Customized or not

Customized
Used or New

New
Voltage

According to Your Requirement
Packaging

Steel Brackets with Pallet for Fork Truck Moving
Country of Origin

China
Description
Pilot Beer Brewing System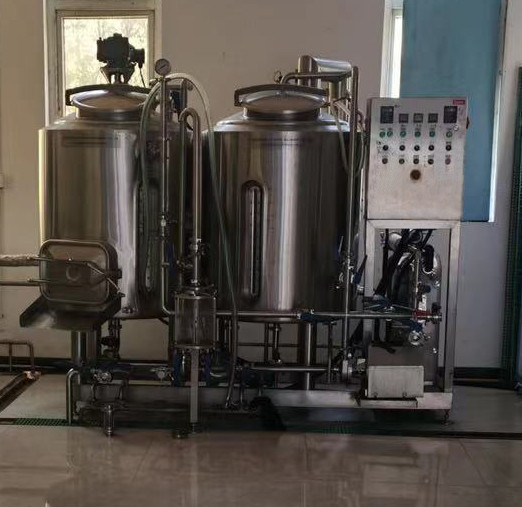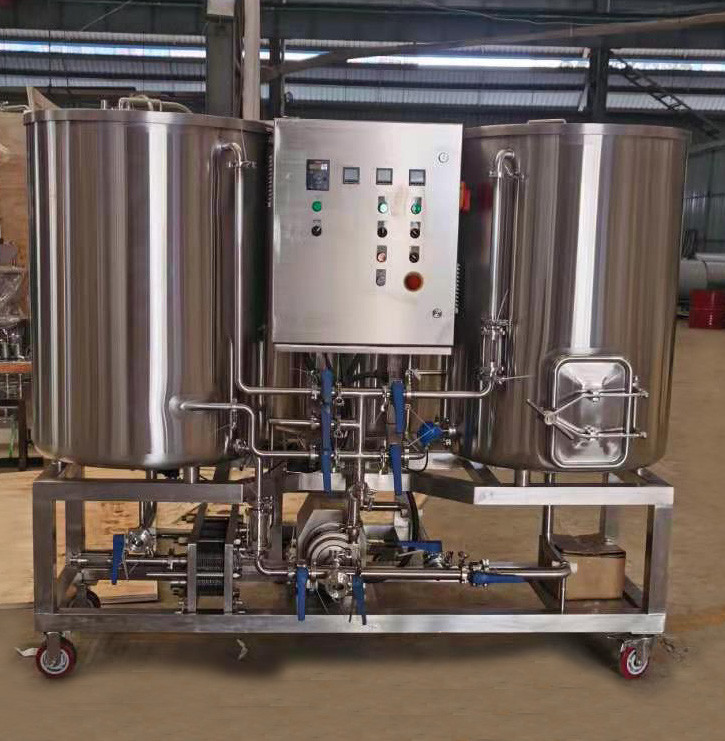 Detailed name: Customized 100L Pilot Beer Brewing System
Important product information:
Our pilot beer brewing system is dedicated and designed for new beer recipe testing, lab testing, etc. Running a commercial brewery at any size, you should start with pilot system and test new recipe in pilot system.
Features and Benefit:
Compact design to save space
Cost saving to test new beer recipe
Easy controlling system
Test small batches of your craft beer in our pilot beer brewing system!

We design and produce pilot system to your specifications.To guarantee breweries' reliable performance, we use qualified stainless steel sheet, fittings, and various parts, with our good craftsmanship, rich experience and technology in brewing industry. Especially, we focus on your convenient running procedures, by learning your special specifications and realizing them on the brewing systems.
Configuration:
Mash &Lautertun:

Without rake/ height fixed rake/ height adjustable rake

Kettle & Whirlpool:

Dimpled steam jackets or direct burning heating, as well as electric immersion heating

Hot Liquor Tank:

Steam heating, direct burning or immersion electric heating

Pumps:

From named suppliers with ABB motors

Piping:

Tri-Clamp or DIN standard pre-built

Heat exchanger:

2-step or 1 step, with fittings such as thermometers, venturi aeration unit, etc

Brewhouse control:

Manul Temp. control or full automation, etc

Cellars:

Singe, double or multi-time brew size fermenters and BBT